Where to buy ST25 sticky rice with genuine Soc Trang specialties?
Where to buy ST25 sticky rice with genuine Soc Trang specialties?
Where to buy ST25 sticky rice with genuine Soc Trang specialties?
ST25 rice - the first rice variety of Vietnam was honored "The best rice in the world". ST25 gives soft, delicious and nutritious rice. So, where to buy this kind of sticky rice? Order rice online via hotline: 0932 788 299 or visit website: phanphoi.com.vn
1. Some features about ST25 rice varieties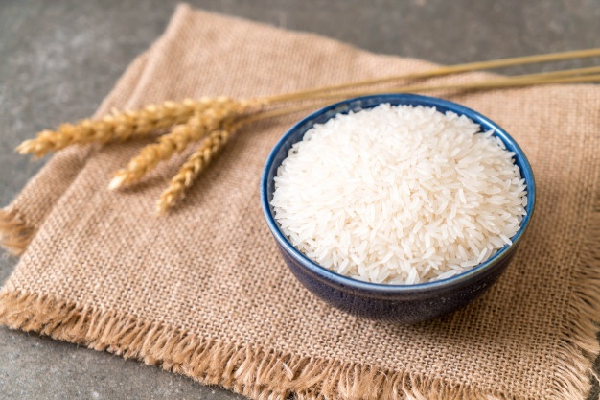 ST25 or Soc Trang 25 rice is the most famous specialty rice variety of Soc Trang province. This is also the first Vietnamese rice variety that has been recognized as the " world's best rice " at the rice trade conference held in Manila (Philippines) in 2019.
The success of the "pearl" of Vietnam reached the top of the world thanks to the hard work from scientists and the support of our Communist Party and the Government. The ST fragrant rice line is associated with the name of engineer Ho Quang Cua and his active colleagues Dr. Tran Tan Phuong, Master Nguyen Thi Thu Huong has not managed the difficulties of day and night labor and creativity. After decades of research with dozens of famous ST rice varieties: ST1, ST3, ST10, ST20, ST24… The ST lines kept coming together, and the efforts were "blooming" when ST24 and ST25 rice varieties were all in the top of the "world's best rice".
After the success of the world's best rice competition, ST25 rice varieties have been widely produced in mekong delta regions and are increasingly expanding their production scale to some other localities throughout the country.
ST25 fragrant rice varieties belong to the short-term high-yield fragrant rice line (an average of 95 - 100 days). High productivity, good resistance to harmful pests, and quite "easygoing" should be quickly accepted by farmers and put into production on a large scale.
2. ST25 rice characteristics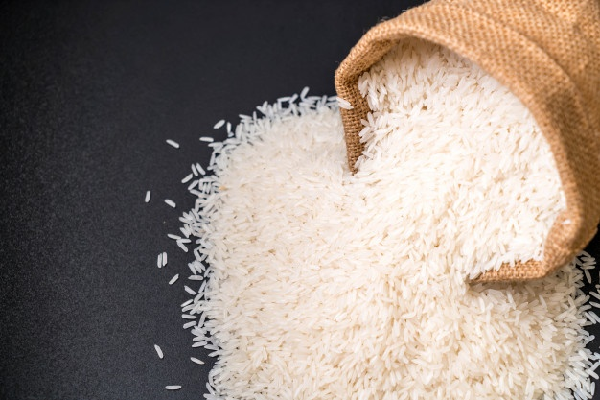 ST rice produces grains of rice that are all waxy, beautiful white, clean and high quality. And the taste of ST25 rice is the factor that makes the title of the best rice in the world. ST25 rice grains have the cool aroma of pineapple leaves mixed with the aroma of pleasantly soothing young nuggets.
When cooked, the rice is very delicious with dry, glossy, flexible rice grains, the aroma is extremely attractive. The more sweet the rice grain chews from high-grade rice starch easily conquers the most demanding diners. In particular, rice grains retain their flexibility and deliciousness even after they have cooled, which is very rare for rice to possess.
The nutritional content of ST25 rice is also appreciated more than other common white rice. They contain high levels of vitamins and minerals such as magnesium, calcium, fiber, manganese… and high protein content.
3. ST25 rice price today?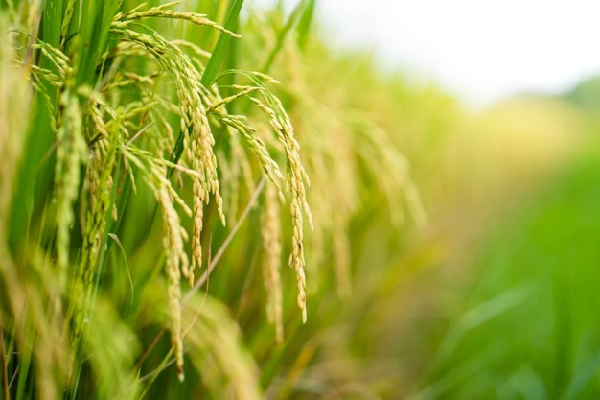 After the event was recognized as the best rice variety in the world, ST25 has created a strong attraction in the domestic and foreign markets with many prices from 30,000 VND - 50,000 VND. ST25 rice brands especially of Ho Quang Private Business (son of engineer Ho Quang Cua - "father" of ST25 rice) always fall into out of stock.
Although the price is higher than other delicious rice on the market, this is considered an extremely reasonable price for a world-class quality rice.
4. The situation of fake ST25 rice is rampant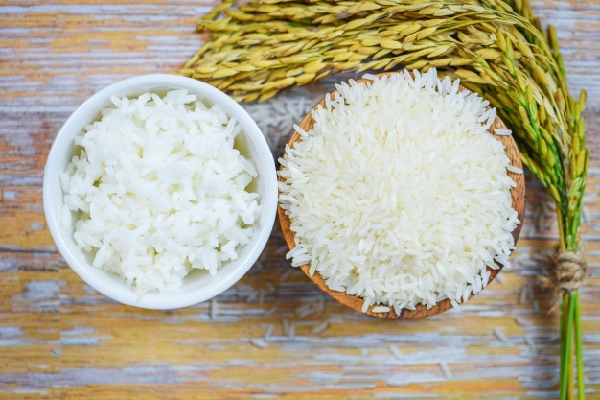 Up to this time, the ST25 rice craze has not shown signs of cooling down, many people choose the best rice in the world because of the real need to enjoy delicious rice, others because of curiosity. Due to oversupply, ST25 rice becomes feverish and the appearance of fake rice, ST25 imitation rice.
Currently, consumers in Ho Chi Minh City and Hanoi are very confused and difficult to distinguish between real or fake ST25 rice. ST25 rice is sold in all traditional markets without packaging, labels, production facilities at a "very good" price. Therefore, when buying ST25 rice, it is necessary to consider buying reputable brands to ensure not to buy the wrong counterfeit goods, poor quality imitations.
5. Where to buy ST25 sticky rice?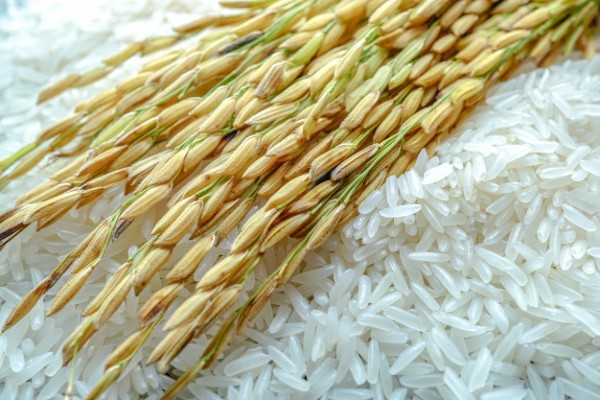 ST25 rice is being sold in supermarkets, stores, and online markets at various prices. But not everywhere ensures quality, clear origin,... To look for where to buy ST25 rice genuinely from engineer Ho Quang Cua, you can order directly at the phanphoi.com.vn website or contact the hotline 0932 788 299 to order rice online.
Currently, the phanphoi.com.vn is distributing two brands of ST25 rice that are causing a "storm" in the market and the most sought after by consumers are ST25 Thien Thanh rice and ST25 rice of Ho Quang Tri Private Business (Uncle Cua's son).
ST25 rice here is produced in a clean process and processed according to the modern line, with the goal of "3 no" is zero content: cadimi, aflatoxin; no residues of pesticides, herbicides; do not use chemicals to create odor, bleaching, polishing.
Rice still retains its inherent delicious taste and is extremely safe for health. Therefore, consumers can fully trust to buy delicious quality rice products at phanphoi.com.vn. In addition, the store also offers other famous delicious rice such as: ST red brown rice, Charcoal Purple brown rice…
Please call hotline 0932 788 299 to order the world's best ST25 rice products for a delicious family meal!
>>>> Xem thêm : Let's Learn About The World's Best ST25 Rice Varieties